Hey Parents!
Welcome to the KidsPoint Online
Experience. We are so excited that you have joined us!
Click your child's age group below!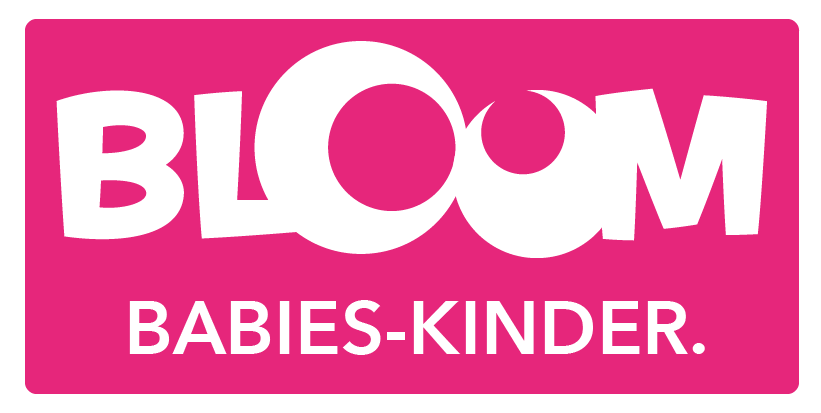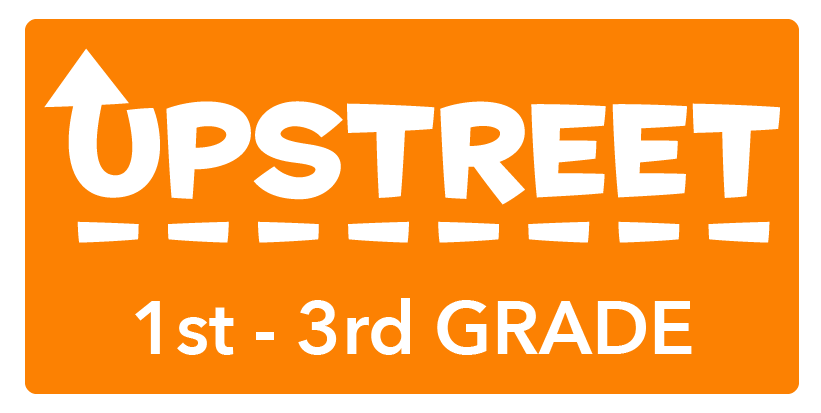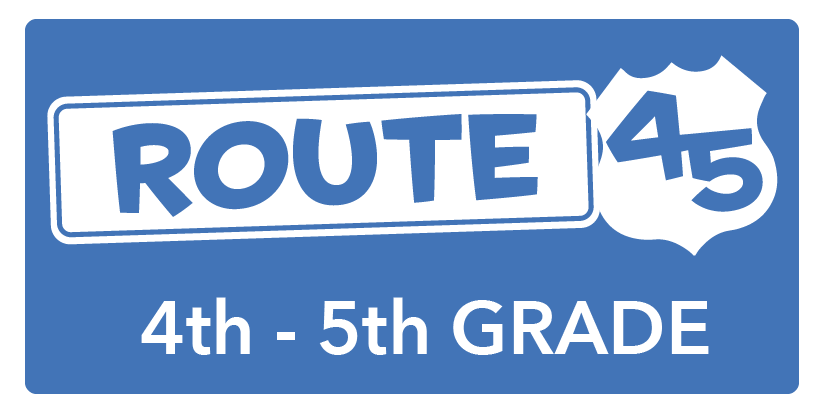 There are different videos and activities for each age
group that are designed to be developmentally
appropriate for them.
We can't wait to see pictures and videos of your
KidsPoint Online Experience! Don't forget to tag us
(@kidspointbp) and use #KPonlineXP.
See you next week!