Why are we making the switch to Subsplash?
We have an exciting opportunity to save our church significant amounts of money in fees related to our online giving platform and the BridgePoint Church app, while providing an improved, streamlined digital experience for our app users. Making this switch from Pushpay to Subsplash is a win-win for our church, but we need everyone to make the switch to Subsplash!
Deadline to switch is December 5.
Step 1: Set Up Subsplash Account
The first time you give, you will need to Sign Up for a Subsplash account. We recommend you take the time to set up a Subsplash account so that subsequent giving experiences are fast and convenient. Your information will be saved for future giving experiences.
If you are not currently set up with recurring gifts, prayerfully consider whether this is a step you can take that would help you remain faithful and consistent with your giving. Lastly, please consider selecting "Cover Processing Fee" to maximize your gift.
Detailed Setup Instructions
On the initial Set up Subsplash account page, Click the blue Continue with Email button


Click the Sign Up tab in the upper-right corner of the page

After entering your email address and creating a password, click the create account button

Check your email for a confirmation. Don't forget to check your Promotional or SPAM folders.

Click the Confirm email address button in the confirmation email.

Click the Continue button in the Subsplash account screen to continue to the Giving screen.

Enter an amount and select a Giving frequency to make your first gift.

Step 2: Cancel Recurring Giving thru Pushpay
Recurring giving refers to giving you have set up and scheduled in advance, and the transactions occur automatically at the schedule or frequency you specify. If you do NOT have Recurring giving set up through Pushpay, you do not need to take these steps.
Sign in to your Pushpay account: SIGN IN NOW
Click Edit next to the BridgePoint Church item in the Recurring Gifts section.


Click the Cancel button in the top right corner of the box (Recurring Gift - Active)


Click Yes in the confirmation pop-up window


That's it! You have successfully canceled the recurring gift, and no future transactions will occur.



Questions or problems? Contact the church office at (727) 384-3400 or
Step 3: Download or Update your BridgePoint Church App
Very soon, an all-new BridgePoint app will be available. Most people have auto-updates turned on but in case you don't, here's how to update your BridgePoint Church App. If you don't currently have the app installed on your smartphone or tablet, download it here (iPhone/iPad) or here (Andriod)
Most iPhones/iPads
Open the App Store app on your iPhone/iPad
Tap your profile icon in the top right corner of the screen.
In the Available Updates section, scroll to the BridgePoint Church app, when the update is available, an Update button will appear next to the icon. Simply tap the Update button.
Android
Open the Google Play Store app.
At the top right, tap the profile icon.
Tap Manage Apps & Device. Apps with an update available are labeled "Update available." You can also search for the BridgePoint Church app.
Tap Update.
The new giving link is now available in the app. You can also access the updated giving link on our website at www.bridgepointfl.com/give. If you have an old giving link bookmarked, please make sure you remove it and update it to this new link.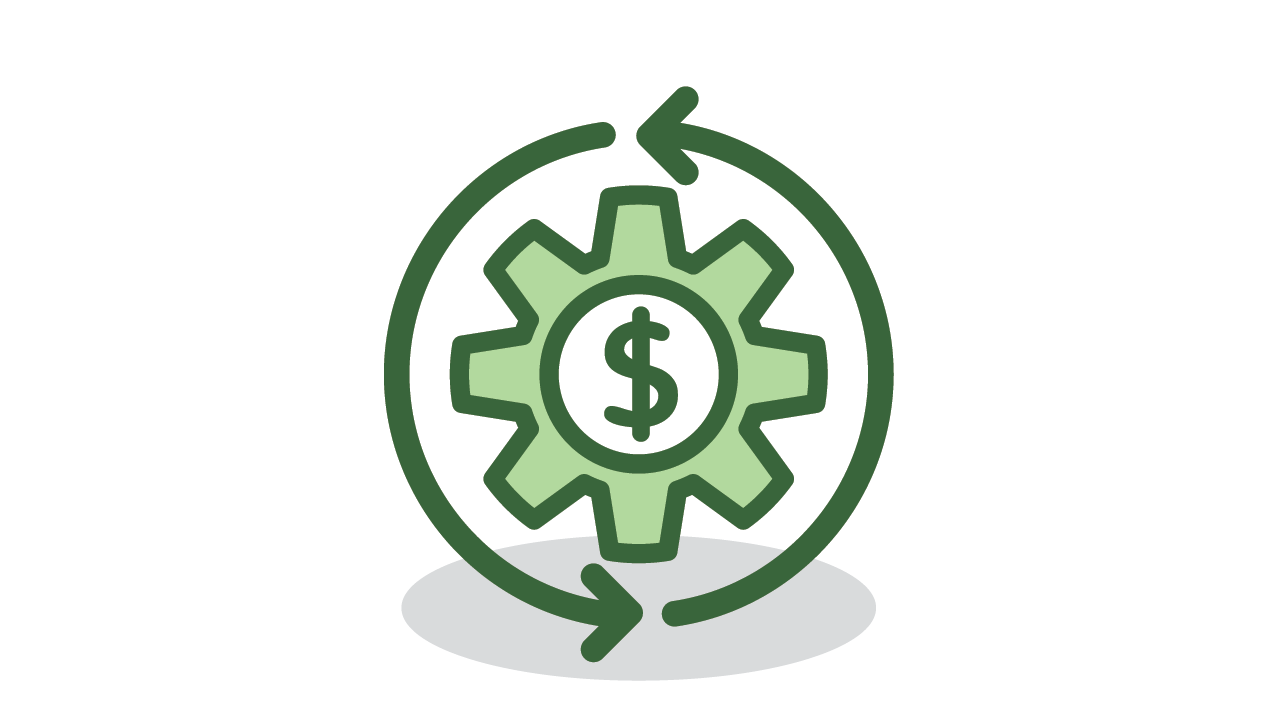 Stewardship
We will save our church significant amounts of money in fees by switching to a new church app and giving platform. Subsplash offers the industry's lowest processing rates, and as our giving grows, the rates decrease.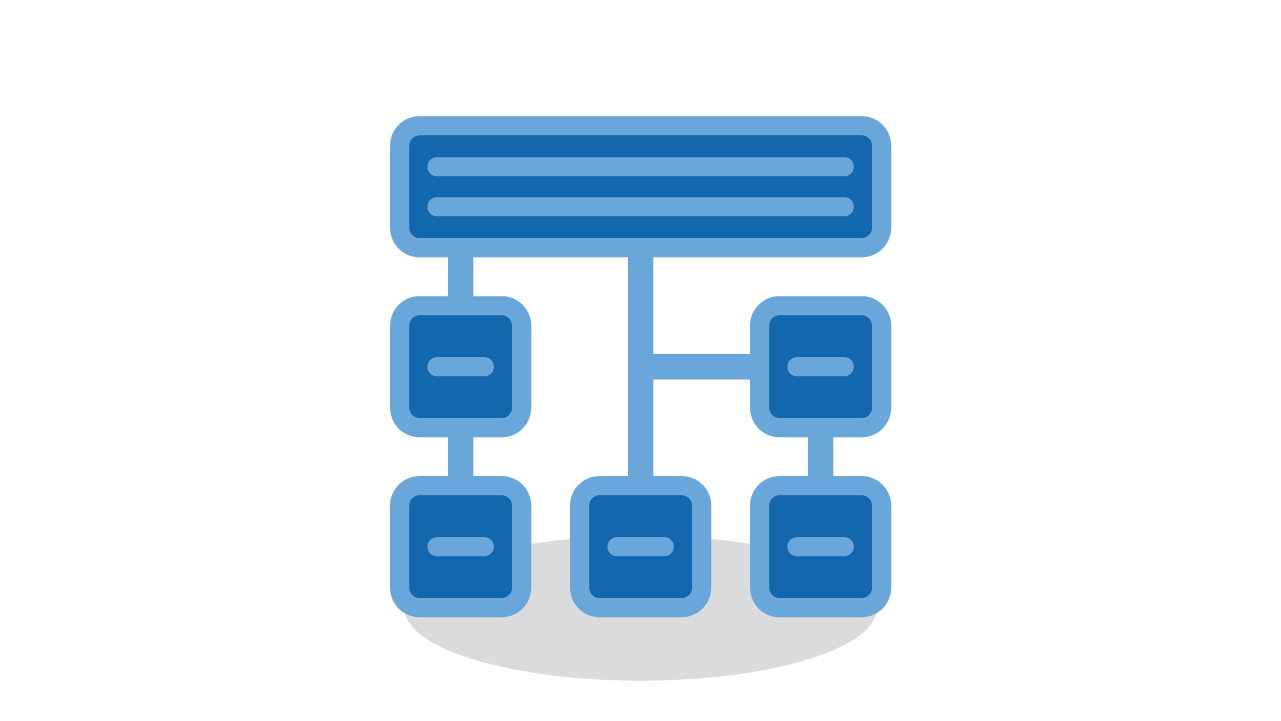 Streamlined
Switching platforms streamlines the BP Church app, media publishing, and giving experiences all into one seamless experience. It also includes exciting upgrades to the app experience and even more options to view our services.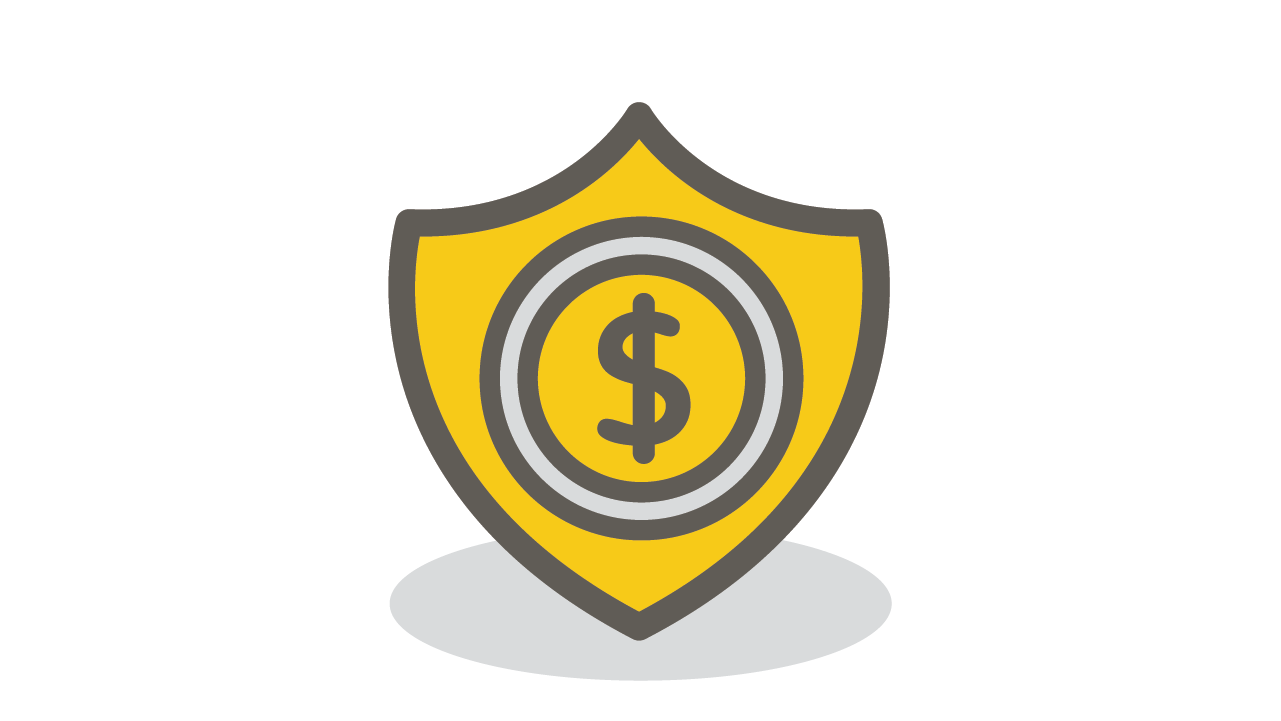 Secure
Not only is Subsplash certified for the highest encryption and security, the process of giving either through the BridgePoint Church app or the web site can also take less than one minute after a simple 1-time set up process.
Thank you for your continued investment in the mission of helping people get closer to God at BridgePoint Church.
Still have questions or need help?
If you get stuck in the process of making the switch to Subsplash or just have questions about online giving we would love to help. You can call us at (727) 384-3400 or click the link below so we can get in touch with you:

Get Help Here