In the Community
Community
Current Serve Opportunities


Hand-Sewn Face Masks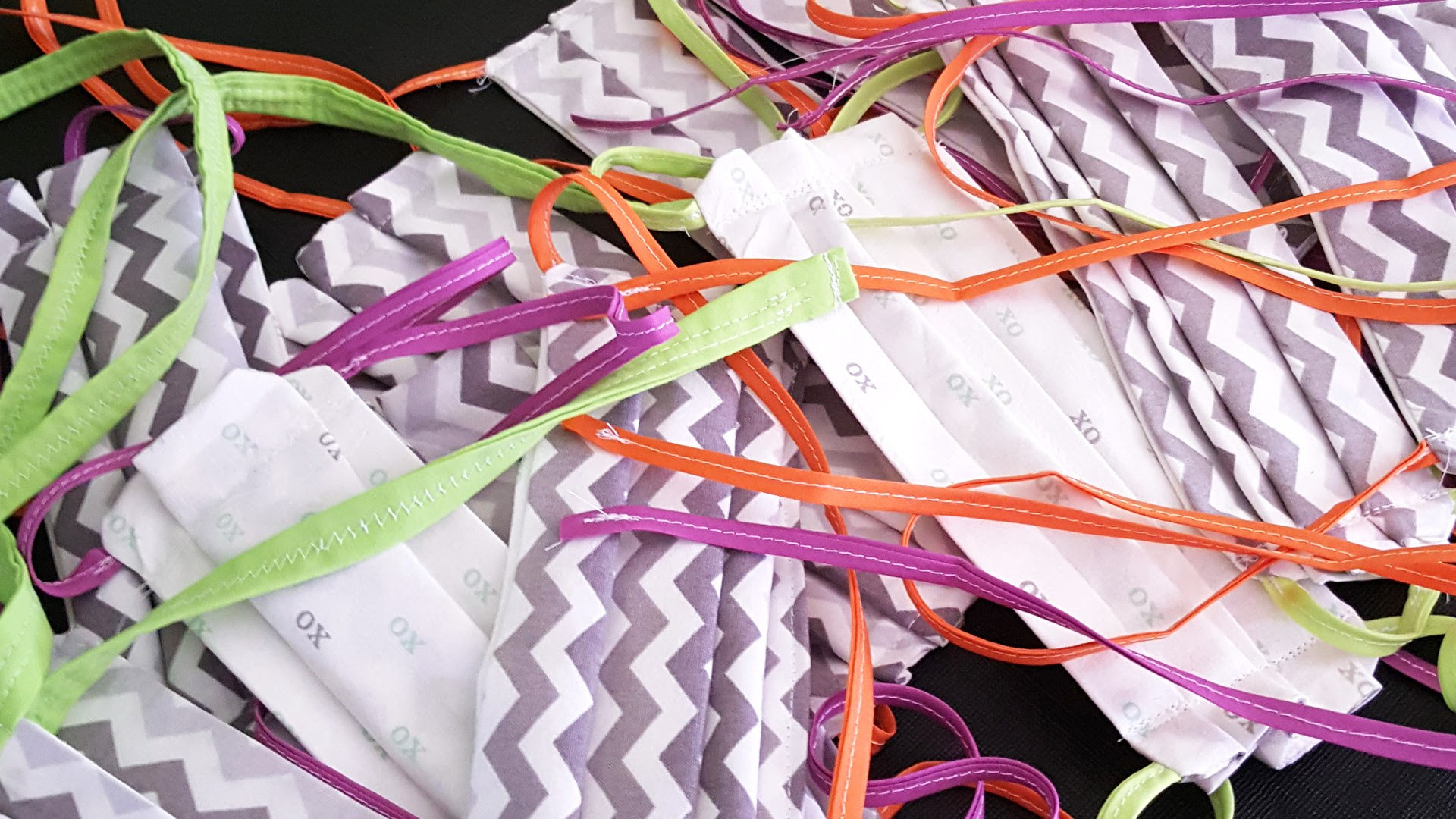 BridgePoint volunteers with basic sewing equipment and skills are now sewing masks, striving to supply masks to hospitals and other medical facilities throughout our community.

Beginning April 6th, masks can be brought to the Tyrone Campus (6690 Crosswinds Dr N) Monday – Friday between 9am and 3pm. There will be a drop-off hamper on the patio near the front doors. Please make sure your masks are in a plastic bag when you drop them off. We will wash and dry the masks before we deliver them.

For Instructions and materials needed please click here.
We show the love of Jesus to our city by partnering with local organizations to meet needs in our community. From building beds for children who don't have one to sleep in, to cleaning up the beaches and parks right in our backyard, we're committed to serving our neighbors every chance we get. Please click on the link below to find out how to get involved.
I want to serve in the community!